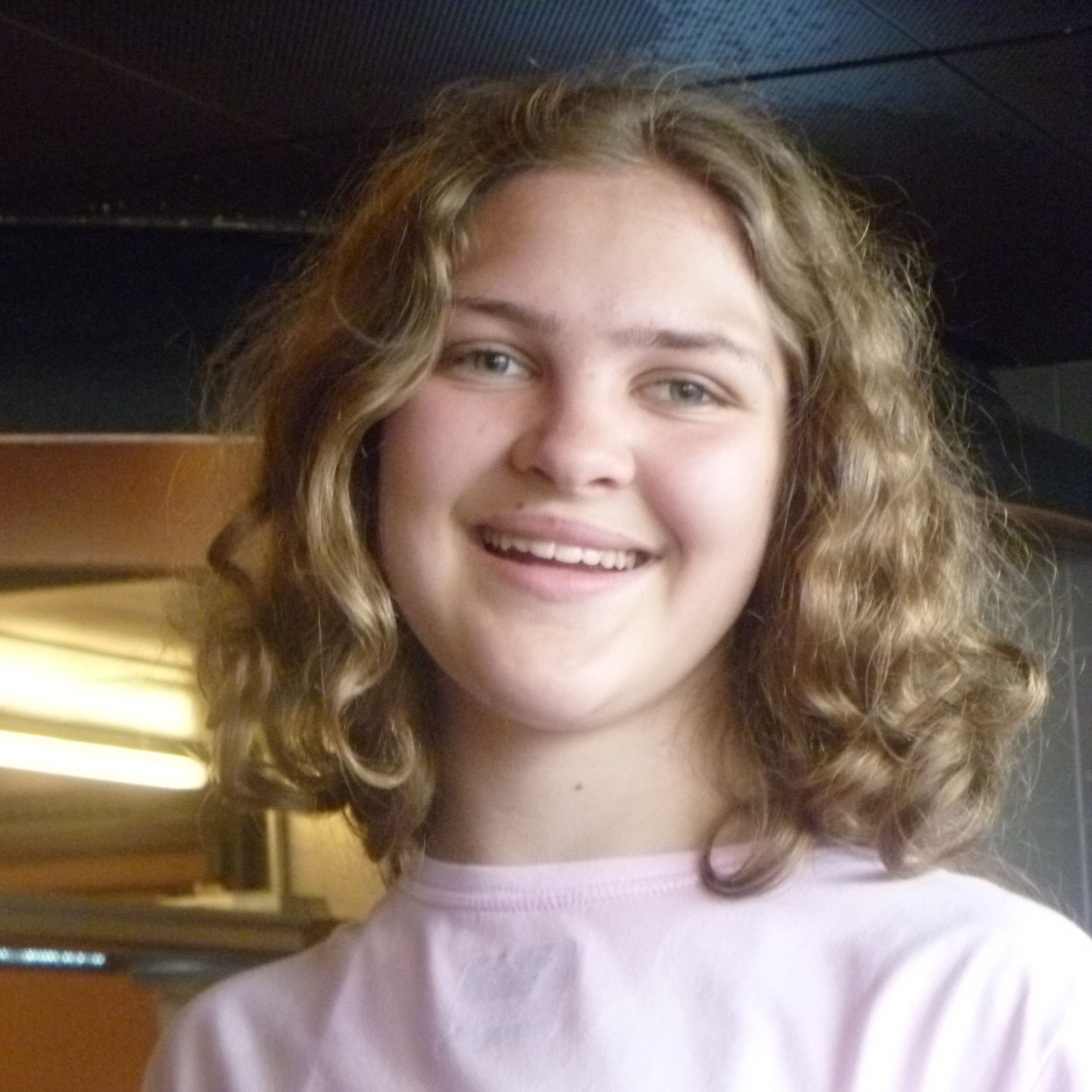 Meet Victoria, a 22 year old creative young lady with Autism and Cerebral Palsy. Victoria is a college student with a Certificate in Horticulture and is working on her Associates degree.
Victoria's journey in life started as a tiny preemie weighing 2 lb 15 oz. Victoria conquers disability with dedication, resourcefulness, and humor. She has an awesome memory, loves to learn, and works persistently to live independently with support.
After a few unsuccessful experiences working in retail, Victoria realized that management had difficulty supporting her disability. Her hard work and perseverance was not always appreciated.
Victoria has turned to art to help pay for her needs. She created a studio in her garage in which to create unique, one of a kind, functional art. Using canvas and latex paint, she creates beautiful, decorative, and functional floor cloths or mats. Each one is original art and is hand painted. The floor cloths are coated with polyurethane to make them water resistant and easy to clean. They work great in a kitchen, catching drips under plants, as a table runner, and as food and water mats for pets. The floor cloths are durable and meant to be walked on.
Victoria thanks you for your support of persons with disabilities. Her work will amaze you. You can find Victoria at local art shows and festivals selling her awesome art.
Please visit ArtistsEmbraceAutism on Etsy to view and purchase Victoria's artwork
https://www.etsy.com/shop/ArtistsEmbraceAutism?ref=pr_shop_more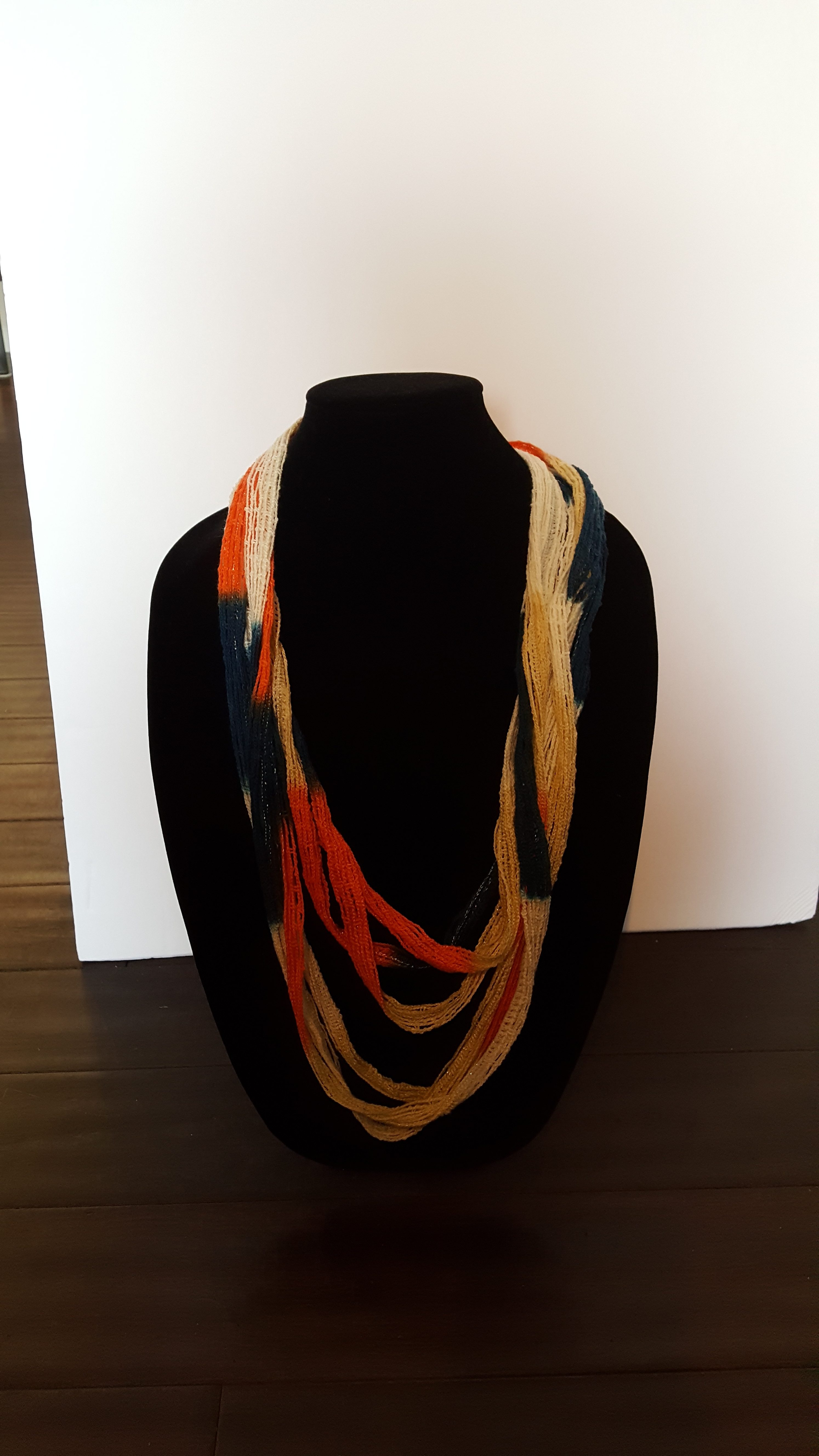 Garden Art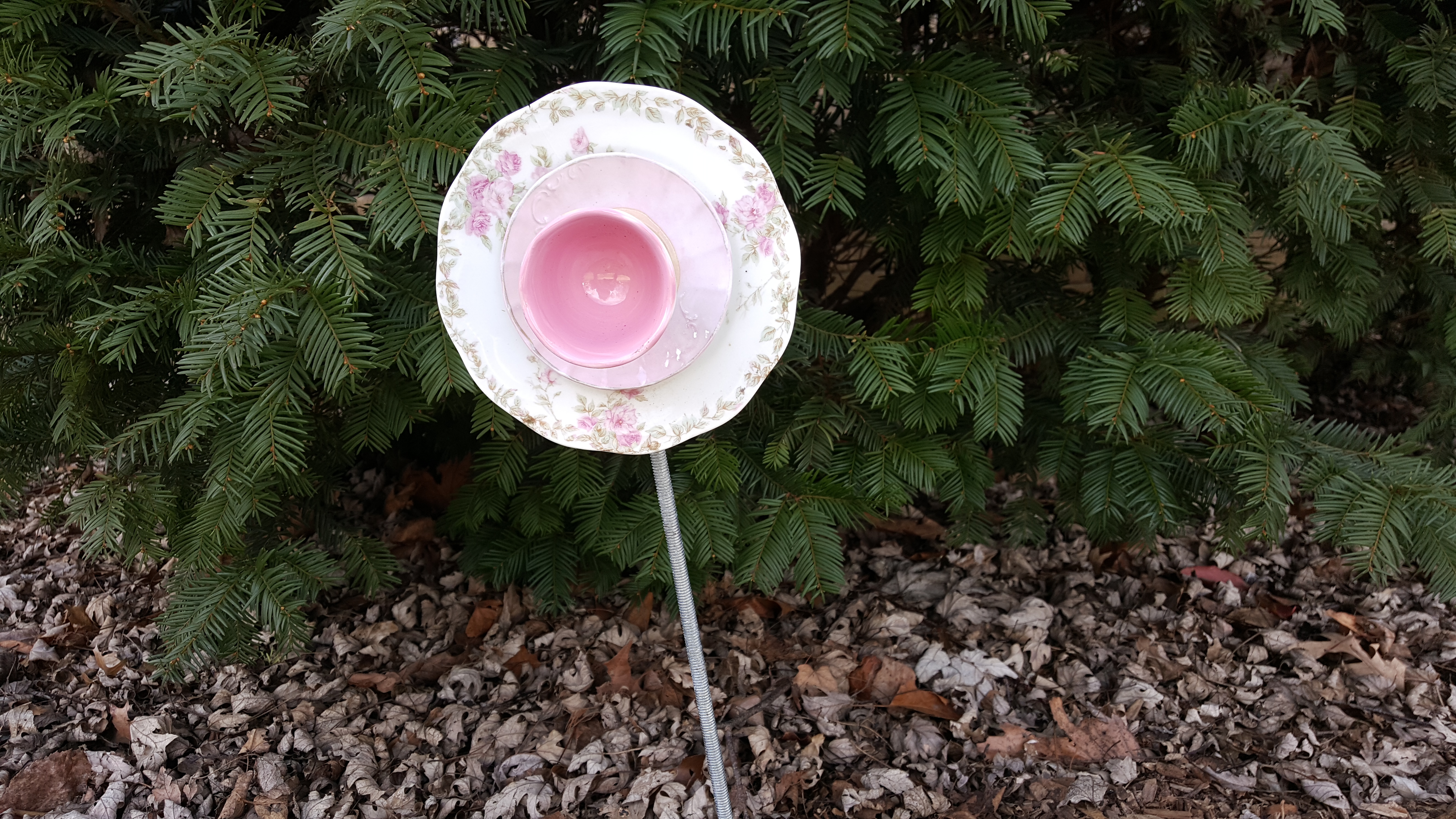 Garden Art